Lifestyle
Mazatlan offers a wide variety of activities that go with your lifestyle; without a doubt its beaches that have fallen in love with hundreds of people, its gastronomy based on fish and shellfish, various sporting events of international stature like the PGA Tour Latin America, Marathon Pacific and seat of the next baseball Caribbean Series, besides different hunting and fishing tours. Also the Cultural part is made present in the renovated Historical Center, the Teatro Angela Peralta and the International Carnival.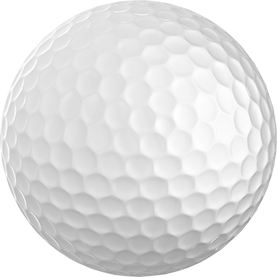 We Invite you to Discover Paradise
THE BEST WAY TO DECIDE TO INVEST IN THIS PARADISE IS TO LIVE AN UNFORGETTABLE EXPERIENCE, PLAYING GOLF OR ENJOYING A HIKE IN FRONT OF THE SUNSETS OF ITS 5.6 KMS OF SECLUDED BEACH. TURN YOUR DREAM INTO REALITY INTO STARFISH WITH OUR 3 DAYS/2 NIGHTS PACKAGE.