Surrender to Charms of Nature & Luxury
ESTRELLA DEL MAR OFFERS RESIDENTIAL LOTS WITH EXCLUSIVE PROPERTIES OVERLOOKING THE OCEAN AND GOLF COURSE, WITHIN A 900 ACRES GATED COMMUNITY. DECISION IS YOURS, STAY FOR A WHILE IN OUR LUXURIOUS GUEST ROOMS OR A RESIDENTIAL HOMESITE IN PARADISE.
Frequently Asked Questions
WE KNOW YOU MAY HAVE QUESTIONS ABOUT PURCHASING OR ACQUIRING REAL ESTATE IN MEXICO AND AT ESTRELLA DEL MAR. IN THE PDF LISTED BELOW, WE WILL ATTEMPT TO ANSWER ALL OF YOUR QUESTIONS.
Lifestyle
Mazatlan was voted the #3 Retirement Destination in the World by CNBC in 2017. Known as the Pearl of the Pacific, Estrella del Mar lies on a serene stretch of coastline in the spectacular Mazatlan, Mexico. Located 9 km north of the Mazatlan International Airport, this award winning 900 acre resort features more than 5.5 km of secluded beachfront.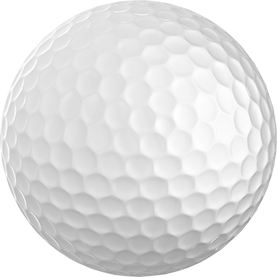 We Invite you to Discover Paradise
THE BEST WAY TO DECIDE TO INVEST IN THIS PARADISE IS TO LIVE AN UNFORGETTABLE EXPERIENCE, PLAYING GOLF OR ENJOYING A HIKE IN FRONT OF THE SUNSETS OF ITS 5.6 KMS OF SECLUDED BEACH. TURN YOUR DREAM INTO REALITY INTO STARFISH WITH OUR 3 DAYS/2 NIGHTS PACKAGE.